I was up in Lake Tahoe California for a music festival and shooting and contributing to the great folks at the The Grateful Web. I had my trusty Pentax K5iis and a Ricoh Digital GR II. I packed in my 50-135 2.8, Sigma 17-50, and my 55 1.4.
The main stage was great. Often these are full color but I like black and white often to break the norm.
These two were just the best. can you beat those smiles.
Some good friends riding the side rail.
Who doesn't love a hooper!?!?
One of my favs from the weekend. Such happiness.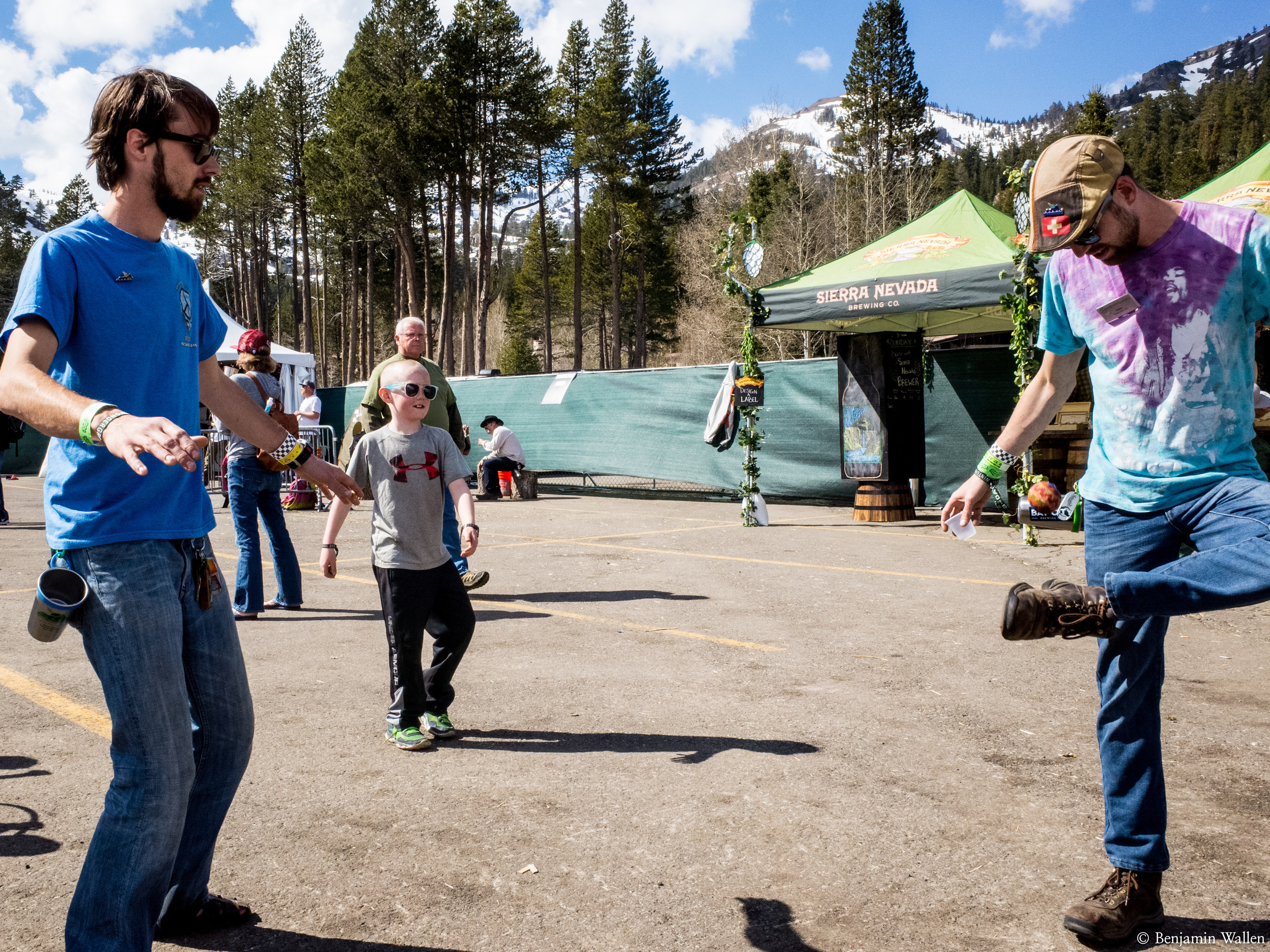 Super kid friendly festival, I love it.
concerts outside the concerts. Band: The Good Bad out of SF
Tom's album solo cover (jk)
 
Del. We met this dude at a bar at the hotel we were staying at and he heard we were going to the festival. He drove out from Minnesota to come. Crazy!
Steph visiting from Lesotho, Africa
How can you not take this dudes picture?
Religious Rock Album Cover
Where did his beard r-u-n-n-o-f-t to?
Dude rules, picking up trash. Taught well
I guess some could call Tom my muse.
 
Special thanks to this guy.
gawd I love this photo another best of show for me
Festival Skills + Level up +
Jealous of this dudes hat and camera.
BRO CO CAN MANIPULATE LIGHT
 
I feel you sista. Your show was epic.